#ExplorePolandDifferently
Did you know?
Poland is a country with vast natural beauty & adventure experiences. It produced great thinkers like Copernicus. Many are attracted to the unique beauty of Krakow which has joined Prague & Budapest as part of the trinity of must sees in Central Europe. From the magical Salt Mines to the magnificent Tatra Mountains, Poland will keep you craving for more........
Why Travel with Namaste Poland?
A local concierge service with a 24×7 emergency contact number assisting you with all facets of Poland – restaurants, shopping and local experiences
We focus on local experiences as much as important sounds and sights that you must visit
Our tailor made touring looks into finer elements including pace of travel and off beat as well as insider experiences where possible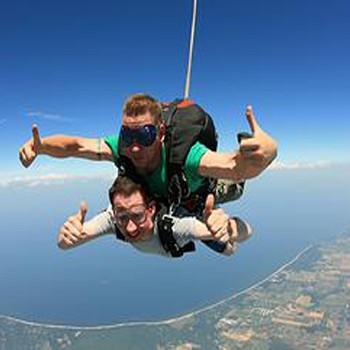 Skydiving
Enjoy breathtaking views during your ride! Tandem skydiving is an incredibly easy, safe and enjoyable way to experience the excitement of skydiving without having to learn how to fly.
Read More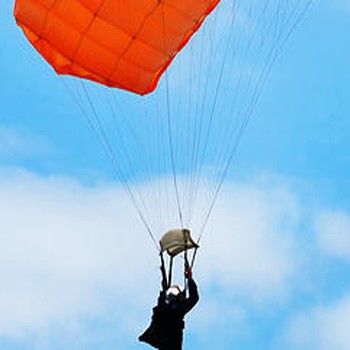 Parachuting
Compared to Sky Diving this experience allows you to fly in the air longer & actually feel like you are walking on air.
Read More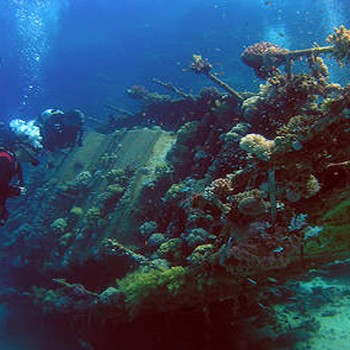 Wreck Diving in Baltic Sea
The Baltic Sea, and in particular the Gulf of Gdańsk, is a unique body of water partly due to the unusually high number of wrecks lying on the bottom.
Read More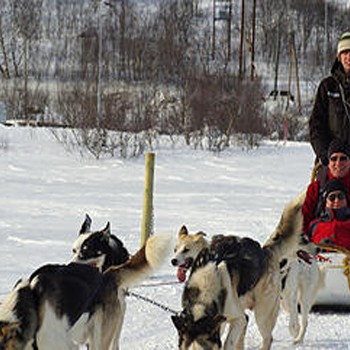 Husky Sledge
Feel the speed on the ice and snow on this dog sledding tour in the mountains. You will learn about working with dogs (communication, directions, etc.).
Read More
Explore Poland like Never Before
Our Price Saving Packages
TIP OF THE MONTH
Therapeutic value of the natural salt caves in Wieliczka and Bochnia are very well known. Wieliczka salt mine's subterranean rehabilitation and therapy centre offers comprehensive treatment of asthma, allergies, respiratory diseases, skin diseases and blemishes as well as obesity.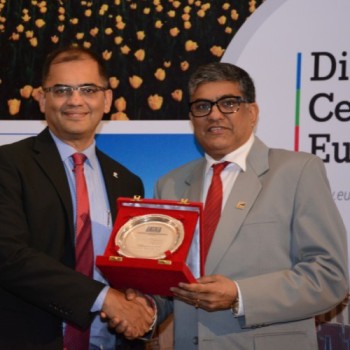 V4 which promotes Central Europe: Czech Republic, Hungary, Poland and Slovakia conducted a workshop to showcase destination of Central Europe and Namaste Tourism presented a journey through V4 countries to assist the travel trade partners present in Mumbai & New Delhi to create itineraries which includes travel to the V4 countries.
View More